Just thought I'd open a little shop for editing you guys some photos =) They can be used as avatars, simple signitures, in threads, or incorperated into signitures made by other people (my favourite signiture artists are
Misao
and
Zoey
. I don't have photoshop, so I can't work miracles, but I'll do my best!

Character's name
:
That's easy. What's your character called?
Play-by
:
which celebrity/musician/model looks most like your character?
Link to the picture you want
:
the URL of the image you want editing
Mood you want conveying
:
what sort of tone do you want the image to have?
Specific effects
:
what specific effects do you want using? e.g. colour splash, sepia, black&white
Usage of image
:
what will you be using it for?
- a 105x105 avatar
- using "ColourSplash" to creat a simple signiture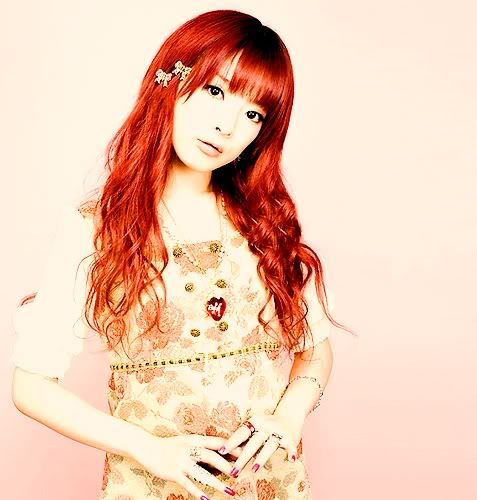 - This could be used in a thread or as part of a signiture, or could be cropped to make an avatar

- This could be used as a couple avatar
- This was used for the thread "Hand in Hand"
- A more subtle use of colour splash

*
Please post a different request for each different image
*
I'll only accept up to five requests at a time, so please wait for a space, should that be necessary
*
Please be as specific as possible!