Welcome!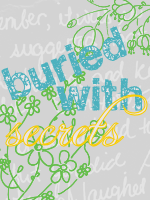 Welcome to buried with SECRETS. We are a marauders era rpg with a twist. Take a look around our wonderful site.

CURRENTLY ACCEPTING CANONS ONLY!
Admin


These are your lovely admins and mods. These are the people you need to talk to when you have questions, comments, or concerns. We're here to make this experience better for you, so don't hesitate to contact us.
megan rose


katrina

Setting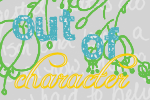 TBA
Admin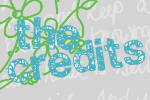 Skin © Nicola and Valleri Sidebar and Grahics © Megan Rose Content © Megan Rose
Welcome to { v.1 buried with SECRETS. We hope you enjoy your visit.


You're currently viewing our forum as a guest. This means you are limited to certain areas of the board and there are some features you can't use. If you join our community, you'll be able to access member-only sections, and use many member-only features such as customizing your profile, sending personal messages, and voting in polls. Registration is simple, fast, and completely free.


Join our community!


If you're already a member please log in to your account to access all of our features:


Forum
Topics
Replies
Last Post Info
James Potter
Send any notes to James Potter through here.

Owl: Uses school owl.

0
0
--
In: ----
By:
Lily Evans
Send any notes to Lily Evans through here.

Owl: Uses school owl.

0
0
--
In: ----
By:
Tinsley Ward
Send any notes to Tinsley Ward through here.

Owl: Uses school owl.

0
0
--
In: ----
By:
Ariana Goldstein
Send any notes to Ariana Goldstein through here.

Owl: Charles Wallace

0
0
--
In: ----
By:
Sirius Black
Send any notes to Sirius Black through here.

Raven: Nevermore

0
0
--
In: ----
By:
Rita Skeeter
Send any notes to Rita Skeeter through here.

Owl: Uses school owl.

0
0
--
In: ----
By:
Open Topic (new replies)
Open Topic (no new replies)
Hot Topic (new replies)
Hot Topic (no new replies)
Poll (new votes)
Poll (no new votes)
Locked Topic
Moved Topic