EVERYONE HAS A LEGACY
Welcome to Legacy. This is a SPN RP set after season SIX. Back to the roots of Supernatural and the Winchester's. Please read the rules FIRST.

There is NO canon list here. Anyone still alive at the end of season six can be played. (Check the Member List to see who is taken)This board is about playing open threads without central plot. Though it takes place after season six, it will feel more like season one. Just lots of hunts and the boys saving the innocent and moving on.
TIME OF THE SEASON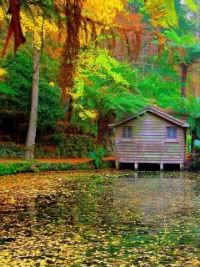 FALL 2011
Dark Desert Highway
PAWNS ON THE CHESS BOARD
Angels - 2
Demon - 4
Human - 6
Hunter - 9
Lycanthrope - 0
Other - 1
Prophet - 1
Psychic - 2
Vampire - 0
CHOOSE YOUR SUIT
MASTERS OF THE GAME
COLLECT CALL
HEAVEN'S LIGHT

TBA



TBA

FIGHT THE GOOD FIGHT
AFFILIATES
CREDIT
skin and sidebar: asia (OH, RAINBOW VEINS)
Header & Board Graphics: Natures Terminal Fantasy
Board created by: Sofia Pierce
Supernatural Concept by: Eric Kripke