well, heres your image database, all images must be hosted by you, if you enter any! i dont want ripd images here. you also reseve the right to allow me to use the images on my website!
also, no chat here, just image posts k!
well, heres a start, they will be ff images, no more than 20 images per post too please
Final Fantasy Images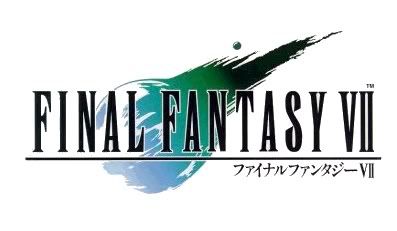 also, credit must be paid to spiras destiny, with a link to the forum or site, after any page with images used from here, in time this will be big as all nitro network sites will have to do this, ill update with alot more, but like i said, 20 per post, feel free to add some. make sure to lable them so we know what is loading up too.