NeXus
is an advanced 616 comics RPG nearing our seventh year of straight roleplaying. The board starts up at the end of the Age of Apocalypse and welcomes all players to experience the writing and storytelling from all of those accepted.
The seventh chapter of
Destiny's Diaries
has been revealed. The
Inficio Aquilus
is about to be used. Rumored to be the first tarot deck in existence, the
Inficio Aquilus
was created by the Order of Frater Inficio, a tribe of monks who studied those unsound of mind. The cards are said to bring forth the elements of those who see them. Should someone see the Death card, Death comes for them. Should someone see the Devil card, hell arrives. According to legend, the
Inficio Aquilus
carries four more cards in the major arcana. The monks took out these cards to prevent the world from suffering its afflications. But now,
you
know what they are.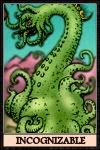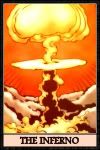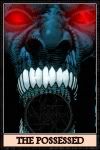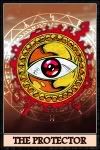 One woman has found this deck. In the hands of Marie-Ange Colbert, known as Tarot from the Hellions, she can draw out the power of every card. Move aside Selene, step away Apocalypse, neXus has just given birth to the next greatest super-villain.
Available Characters:
Gambit, Psylocke, Rogue, Quicksilver, X-23 and more!
Click one of the links below to explore parts of neXus:-[
Forum Home
|
Character List
|
Destiny's Diaries
]-