Title: Da Night Goblin Squig Hoppers Gallery
Description: Examples of da-warpath members work
Snikpik - November 3, 2011 12:08 PM (GMT)
Please post pictures of your Night Goblin Squig Hoppers here.

Feel free to add a link to your blog as well. Please keep this a gallery only. Any post that does not contain pictures will be deleted.
Wazoo - November 3, 2011 02:17 PM (GMT)
Well, since this wonderful idea has got off the ground and I happen to have a recently painted unit of Squig hoppers I thought I might show them off here too!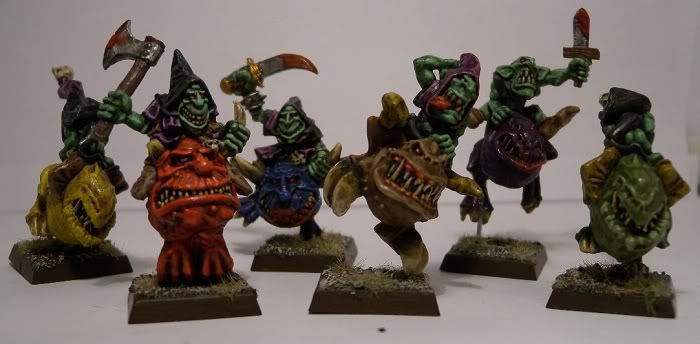 And my blog can be found here:
http://z3.invisionfree.com/Orc__Goblin_War...opic=26723&st=0
Wazoo
WarbossKurgan - November 3, 2011 03:02 PM (GMT)
Squi
d
Hoppers?
More photos
here
!
Artiee - November 29, 2011 06:40 PM (GMT)
Squig Hoppers.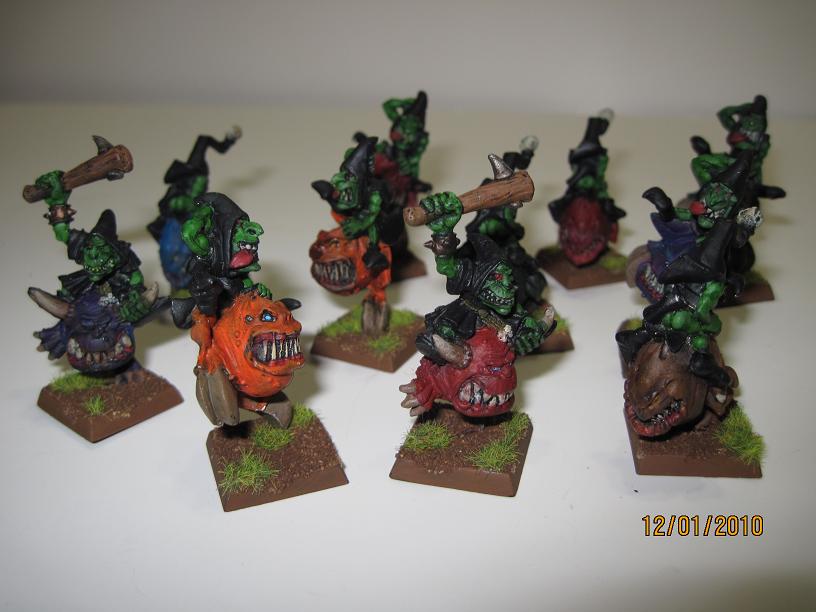 Kees (aka Ghenkadh) - January 10, 2012 09:12 AM (GMT)
glomscient - July 20, 2012 07:43 PM (GMT)
dirtywolf - December 6, 2012 08:52 PM (GMT)
Here you go boyz. Have fun :)
amysrevenge - December 6, 2012 09:11 PM (GMT)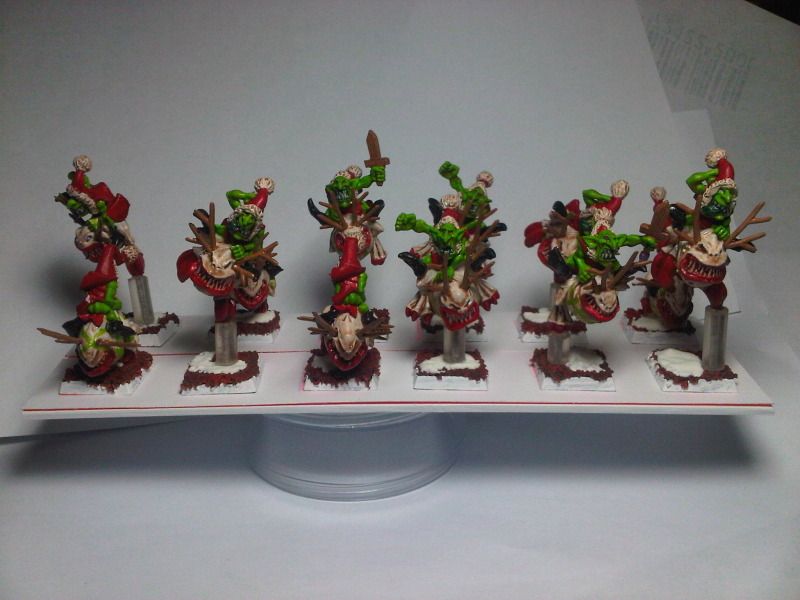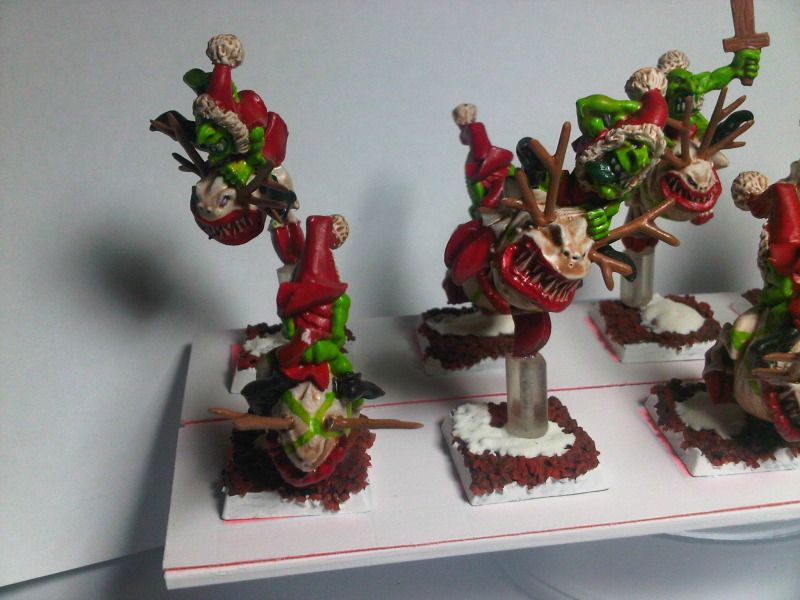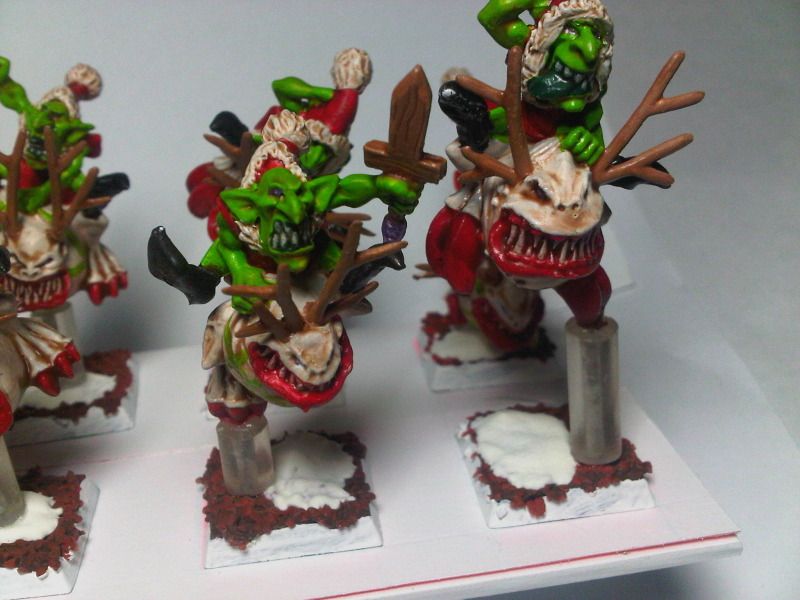 cb_rex - December 21, 2012 08:28 PM (GMT)
My Squig Hopper unit:
Toofgrim - March 23, 2013 08:15 AM (GMT)
azhagmorglum - April 4, 2013 09:17 PM (GMT)