ok, i have been going thru the internet looking for pirate related items.
below are some i have found so far.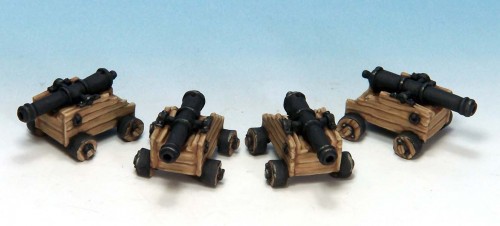 .
some nice canon.
http://www.crusaderminiatures.com/prod.php...=3&sub=7&page=1
figures.
http://www.crusaderminiatures.com/list.php...=3&sub=7&page=1
this one was found by goomb.
http://minimi.co.uk/pirates/pictures/cannon.jpg
black powder hand guns.
http://www.alternative-armies.com/BS004.htm
artizan design. not many but look nice.
http://www.artizandesigns.com/catalogue.asp?sub_range=20
the frothers site. has this great pirate showcase 4 pages worth of pics and links.
love the skeleton pirates on page 1.
http://wk.frothersunite.com/sc/pirates/pirates1/pirates.htm
found a another site. whivch i think is in the frothers guide. got a very strange pirate goblin captain called gobb. site is in french as company is based in quebec. do we have any french speaking members to translate.
http://www.geocities.com/sculptdur/menu.html
i was going to post the pics but i think its too big for here :lol:
found these on frothers look good
http://www.gamesofwar.net/acatalog/Pirate_...lies_Store.html
for those in the US, Michaels craft stores have a wooden pirate ship model that is perfect scale wise for a small ship and it only runs $6. Its one of those balsa wood kits and youd have to either cut the bottom off or build some sort of base for it. But for $6 you cant beat it.