Skin Creation From Kellys Skins
The following errors were found:
The board administrator requires all members to log in
You must already have registered for an account before you can log in.
If you do not have an account, you may register by clicking the 'register' link near the top of the screen
I've forgotten my password! Click here!
<% BOARD FOOTER %>
....when I kiss you good night I will hold you a little tighter, a little longer. It is then, that I will thank God for you, and ask him for nothing, except one more day"..............
"Together...ANYTHING is possible"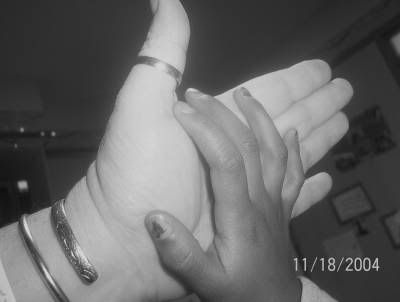 ~~~~~~~~~~~~~~