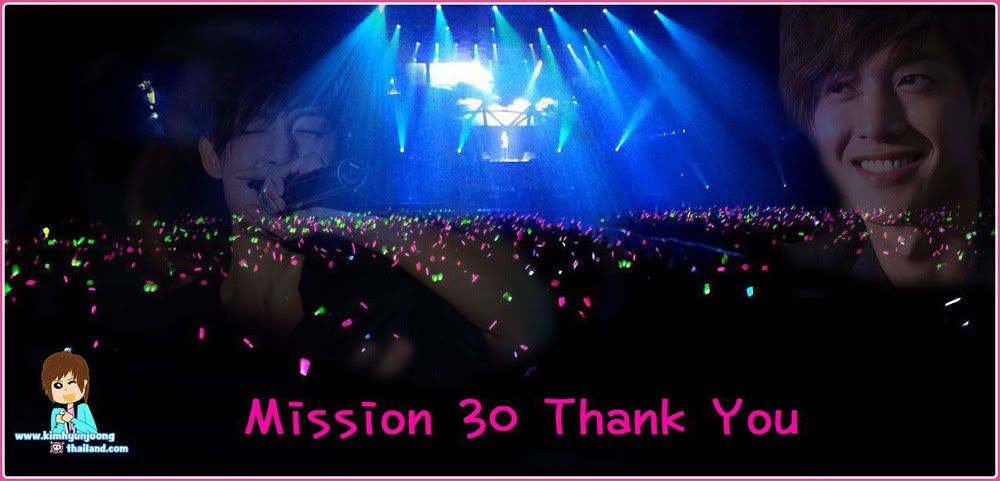 For those video clips and pictures in this website that we did not put any clips/pictures credits on due to not knowing or forgetting the sources our apologies, if the owners of those clips/pictures would like us to put the credits on, please do not hesitate to contact us.
kimhyunjoongthailand@hotmail.com
The following errors were found:

The board administrator requires all members to log in


You must already have registered for an account before you can log in.
If you do not have an account, you may register by clicking the 'register' link near the top of the screen

I've forgotten my password! Click here!