Yup!!! The infamous Copicut Rd. Home of Cultists and phantom trucks that want to race you! EEK! And I was all by myself, what better way to enjoy a creepy road in the middle of nowhere? Actually, it's really beautiful and I hope you enjoy the ride as much as I did!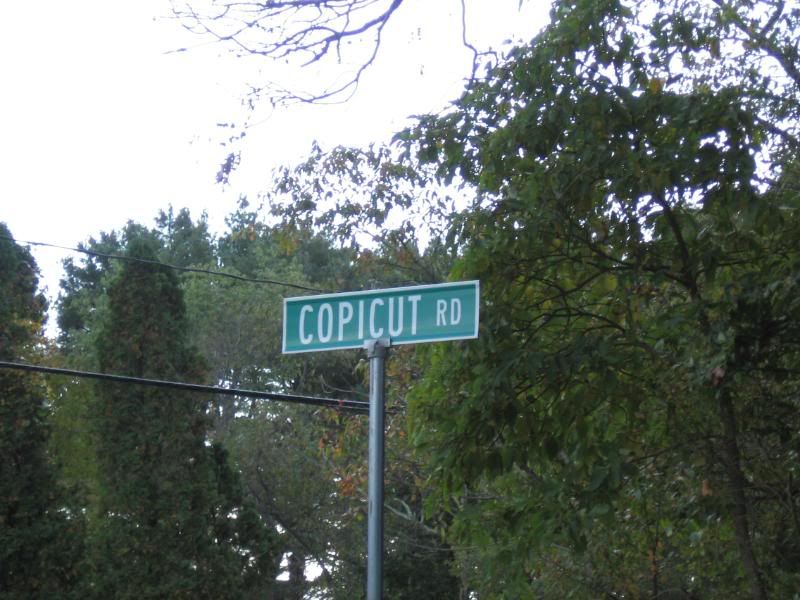 Old stone walls are crumbling all over Dartmouth. Some of them date back to the 1600's!!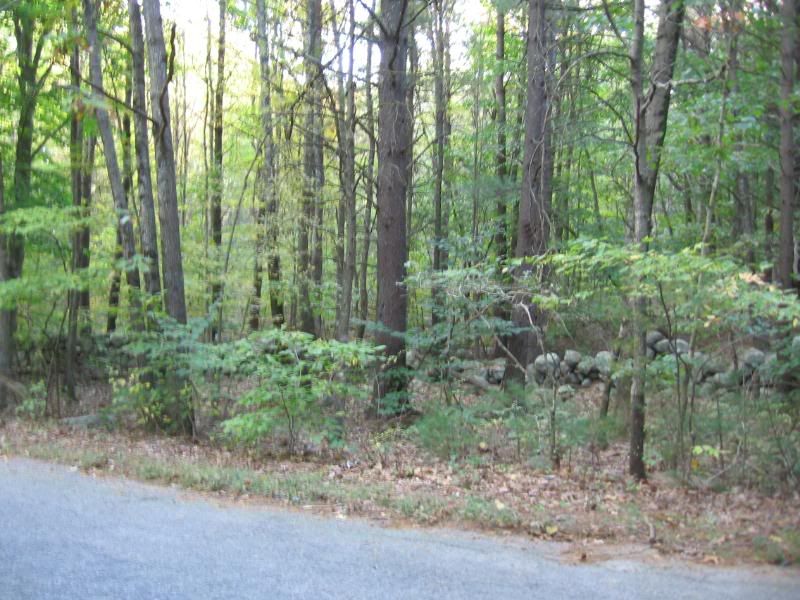 I wondered if that old phantom truck was going to try to come race me on this lonesome stretch of road. I knew I could take him!!