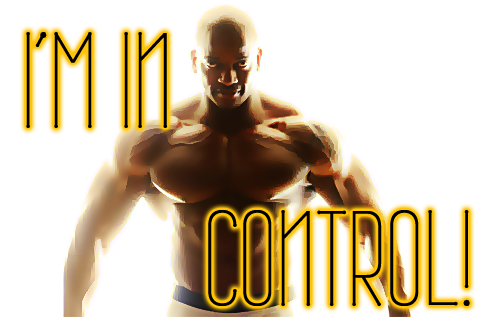 Welcome to Parnassus. It isn't special. And neither are you.
---
Tired of literate roleplay sites that kill you with their wordcount? Do you want something a little more lenient, something with a friendly atmosphere and more relaxed requirements, but still want the maturity and depth of content that comes with a more advanced site? 'I'm In Control' is for you.
With active, welcoming administration, an open and uncontrolling plot, and lots of room for ctreativity and character development, IIC gives all the benefits of a literate-advanced role play site, without the backbreaking post requirements. We believe firmly in
quality
over quantity, and we hope to see you around today!
---
INDEX
|
PLOT
|
RULES
|
CANONS
|
ADVERTISING
|
AFFILIATION